This may get me into trouble, if you read it wrong. Therefore I urge you to apply your mind and find the meaning in this rant- its actually at the end.
If anyone knows me, you know my obsession with Bella Naija Weddings page. Fridays are my day to go through the updates, with every wedding more opulent than the last.. sometimes. For those who are unfamiliar, this is OPW stepped by 1000 and some weddings are even beyond Top Billing.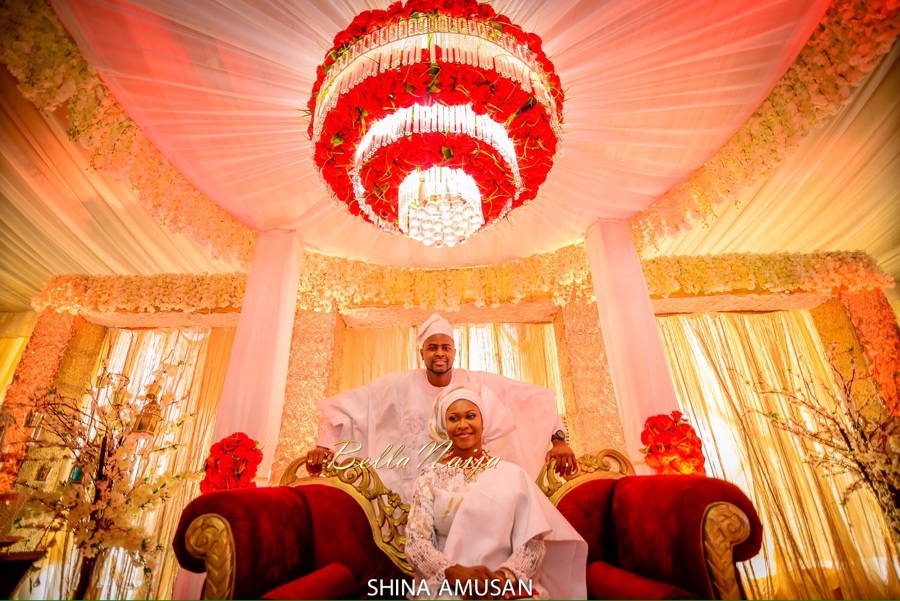 It is pretty clear that Nigerian people kn
ow how to get married, or at least throw a proper wedding! Everything is so spot on, from the proposal, the pre-wedding photo shoot, the white wedding and right through to the traditional wedding. The vibrant colours, box fresh fashion with top of the range fashion and musicality of the entire affair heightens the entire celebration.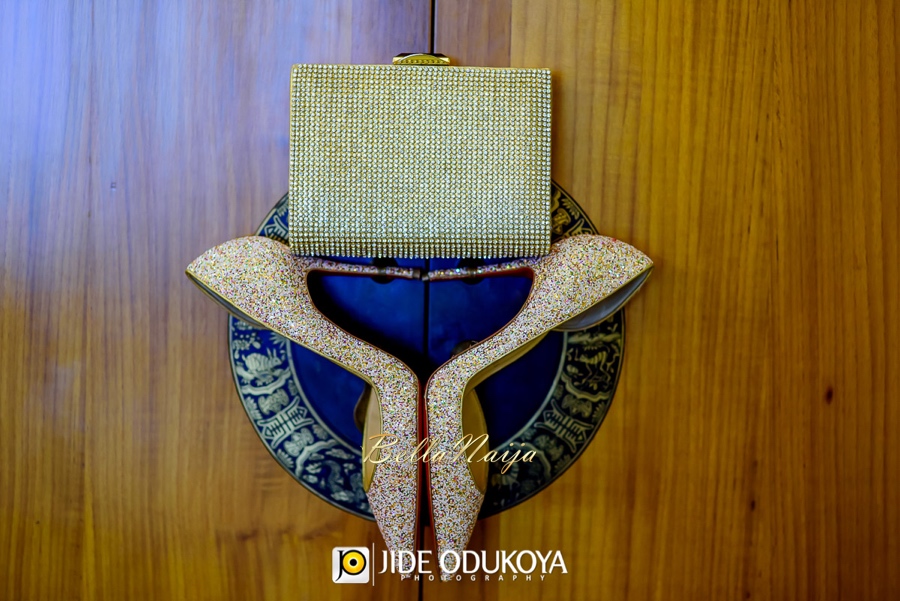 I decided that I was going to marry a Nigerian man.


Then a few weeks ago, like an epiphany it hit me. I am not interested in Nigerian men. Its the culture that I am enthralled by! I find it so attractive that the people, especially the men are so proud of their cultures. A man in an agbada can ask me for any favours and he will be met with little to no resistance (lol).
Yes dear!
Now that I am able to see clearly where my interests lie, I have been relinquished from dealing with some really strange men *shudders*- but thats a whole book on its own. It has also prompted me to look a little more into my own culture and learn more about what Tsonga/Shangaan people are about.
Twerking in part of my culture!
As feminist, I was put off culture because of how oppressive it is of women. However as a businesswoman who is developing products and services for the African market, I cannot overlook the importance of culture to the people I want to reach.
There are some very cool parts to culture like the flamboyant fashion, delicious food and vivacious music! I am going to enjoy those elements. The parts that do not feel good to me or align to my personal beliefs- I am going to leave out.
As modern African where do you stand on this issue of culture? How embedded into your life is it, if at all?